in the heart of Chalkidiki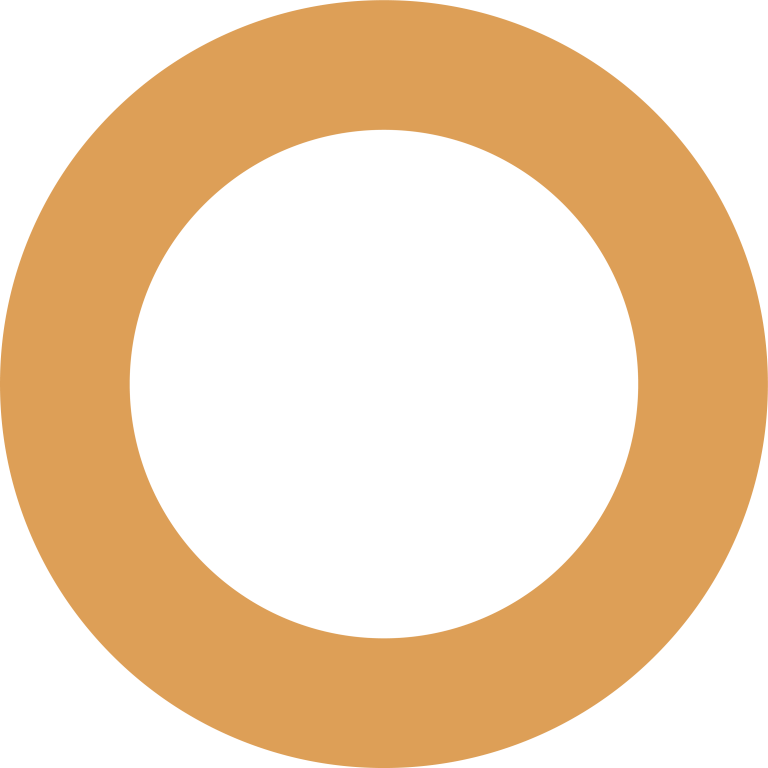 Welcome to Luria Homes, a complex of 3 luxurious villas situated on the coastline of the renowned Greek peninsula of Sithonia, in Halikidiki. Our residencies, surrounded with a natural landscape of exceptional beauty providing a range of high-end services, promise a vacation comparable to none.
On one side, the breath-taking view of the lush dense Mount Athos of Sithonia with pine and olive trees will impress you. On the other side, the view on the turquoise waters of the Aegean Sea and their private beach will let your eyes rest. This combination creates the ideal enviroment for real recreation, relaxation and tranquillity.
The interior was designed with modern and minimal decoration creating a unique, perfectly harmonious result which offers balance and peace. Every object and furniture are carefully selected to contribute to the overall high aesthetics and quality appearance of the place.
A piece of heaven on Earth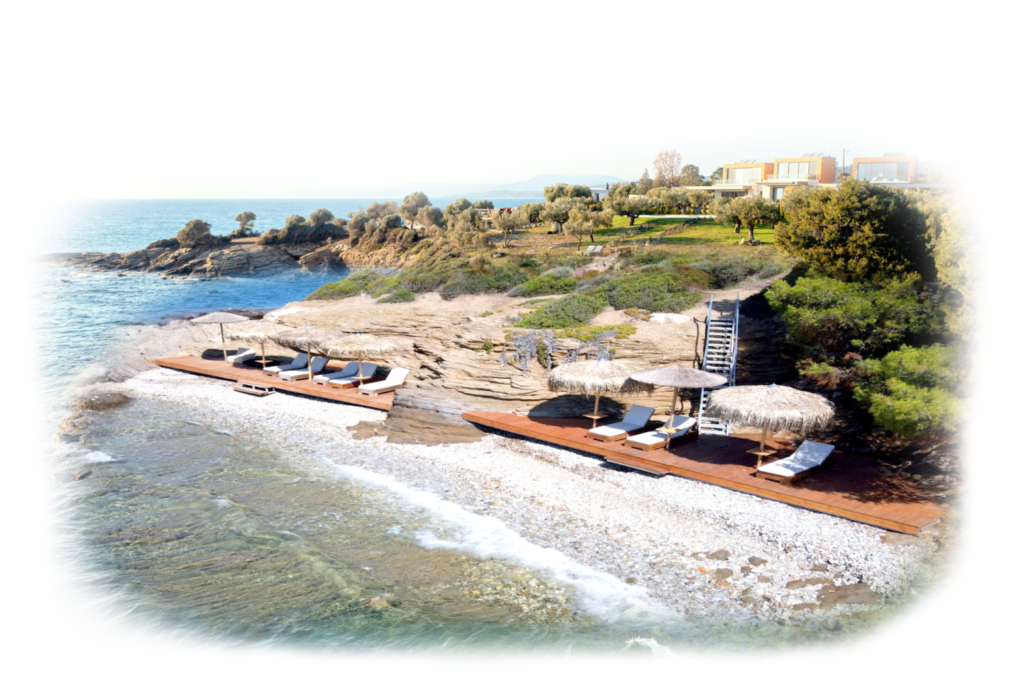 Luria Homes are located in a very favorable point, in a small peninsula projecting into the Aegean Sea. They are situated between the town of Nikiti and the one of Neos Marmaras, on the Sithonia peninsula, in Halkidiki, Greece.  It is the perfect location for those who look for privacy but also want some social life in the nearby Nikiti or Neos Marmaras that are crammed with restaurants, taverns, cafes and bars and a variety of shops.
Sithonia is part of the Halkidiki peninsula consisting of three prongs Kassandra, Sithonia and Mount Athos. Sithonia constitutes the middle prong which is famous for its mountainous landscape and the numerous sandy beaches with some of the clearest waters in the world. The most popular of them are Kavourotrypes, Karydi and Kalamitsi on the east side and Agios Ioannis, Kastri, Kalogria and Toroni on the west. Its main villages are Nikiti, Neos Marmaras, Toroni to the west; Ormos Panagias, Vourvourou, Sarti, Sykia and Kalamitsi to the east, where there are enough restaurants, cafes and a variety of shops.  Some of the places you should visit in Sithonia is the Old Town of Nikiti over 700 years old with its beautiful, restored, stone houses. Also the traditional village of Parthenonas, 5km away from Neos Marmaras, to an altitude of 320m with well-preserved houses and atmosphere of past centuries.
Finally, you should not miss to visit the ancient city of Toroni in the southwest edge of Sithonia that was inhabited since prehistoric times and the impressive Porto Koufo, the larger natural harbor of Greece.
Experience luxurious Greece

YACHT RENTAL

EXCURSIONS

TRANSPORT

WELLNESS

GASTRONOMY

CHILDCARE